Football fans were left in total shock when Chelsea and France mildfelder , N'Golo Kante flaunt his new hairstyle when he returned for training sessions.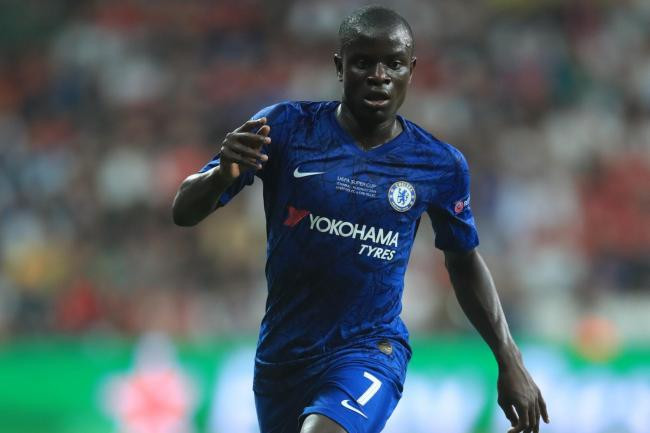 The central midfielder, who's known to always rock a bald look, became a trending topic on Twitter when photos of his new hairdo emerged online.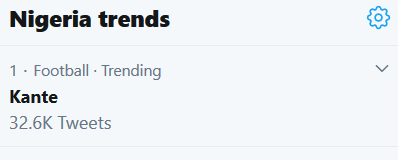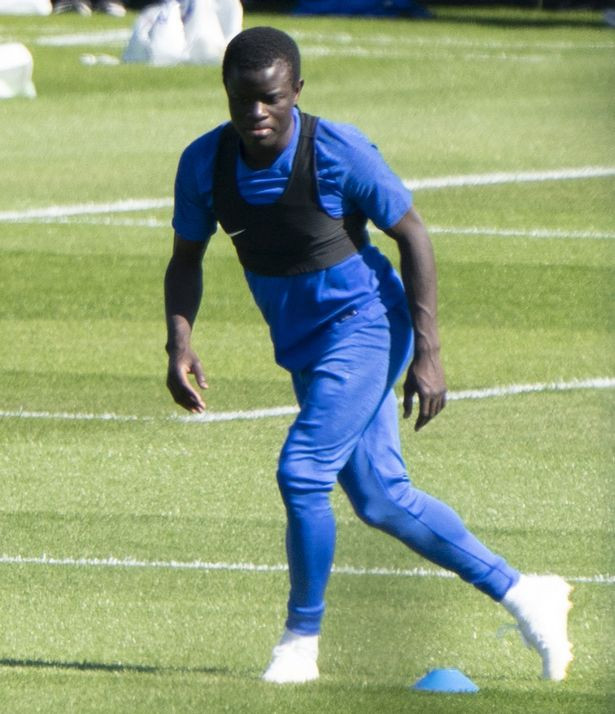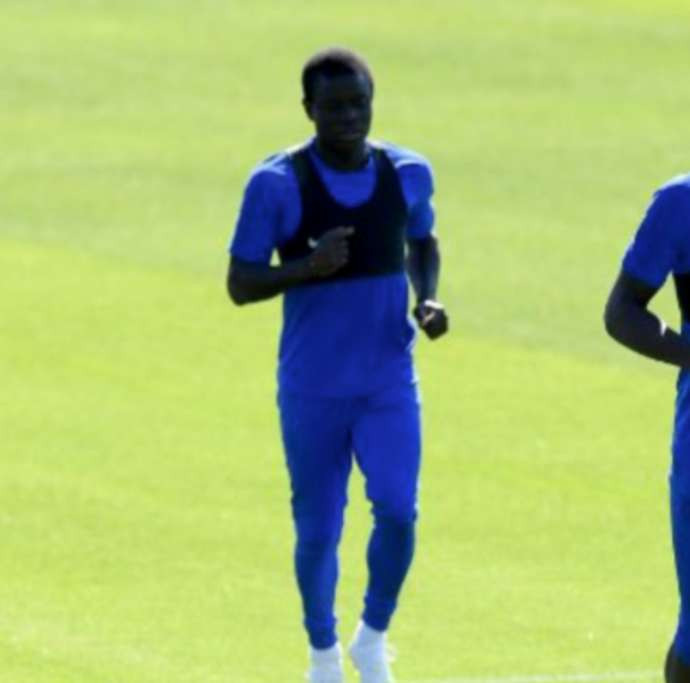 Netizen football fans had a field day online after the former Leicester City star showed up for the Blue's first training session with a full head of hair amid the Coronavirus pandemic.
The 29-year-old French footballer had always rocked a bald look ever since joining the Premier League with Leicester in the summer of 2015.
But on Tuesday, he was spotted with a full head of hair as he made his return to Cobham for group training with his fellow teammates.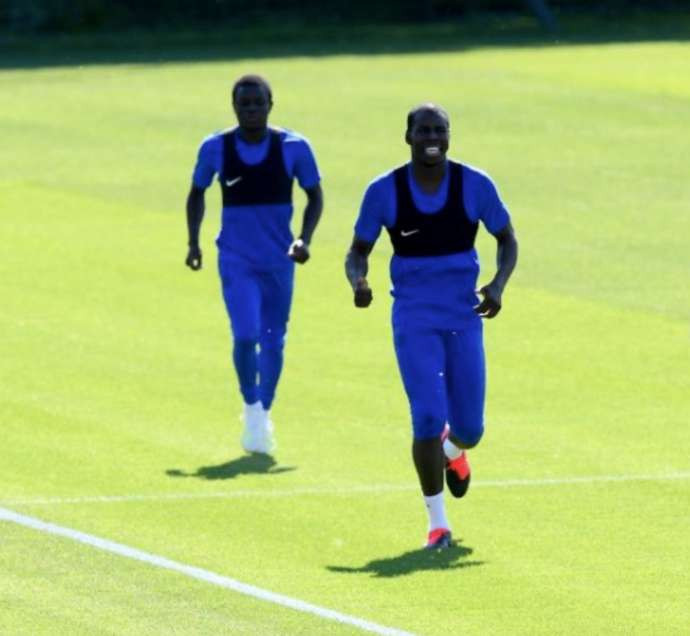 Former Manchester United defender, Ashley Young, who now plays for Inter Milan in Italy also returned to training with a head full of hair.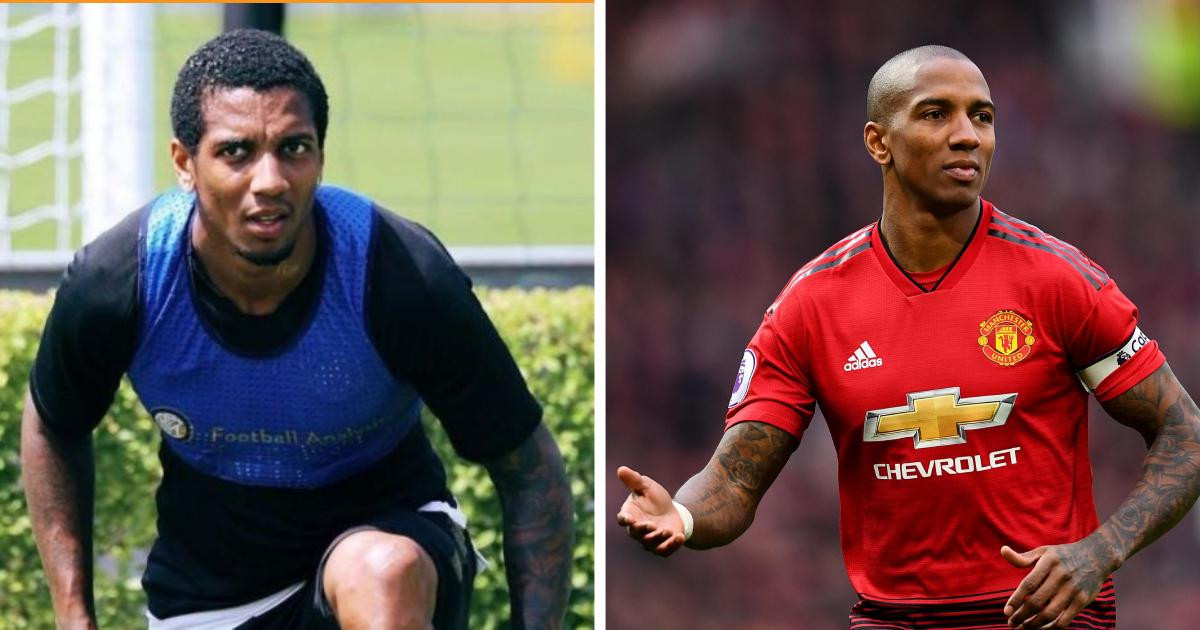 Here's how people have been reacting,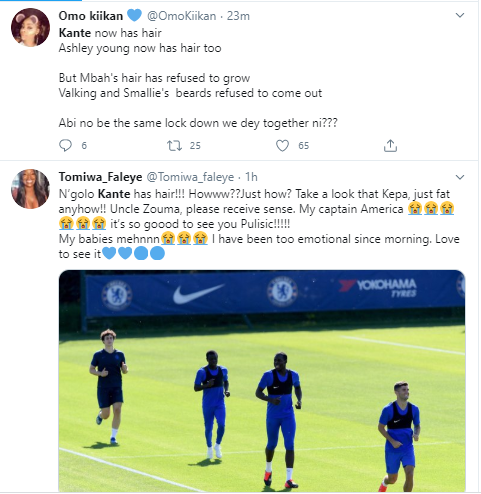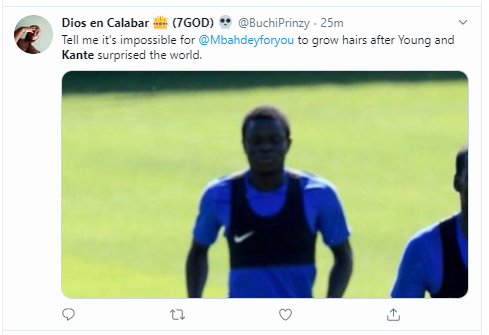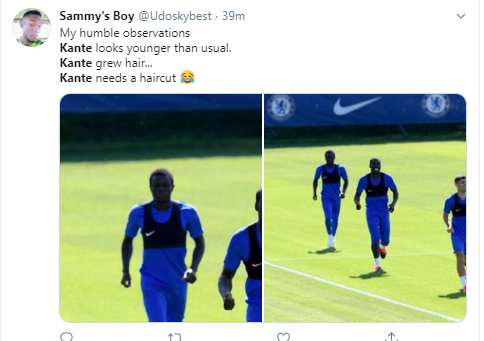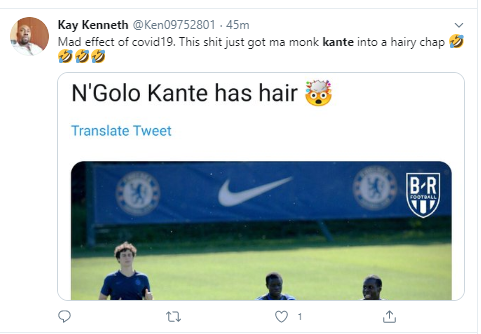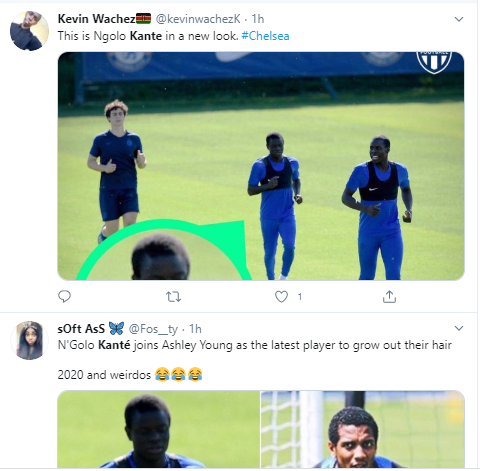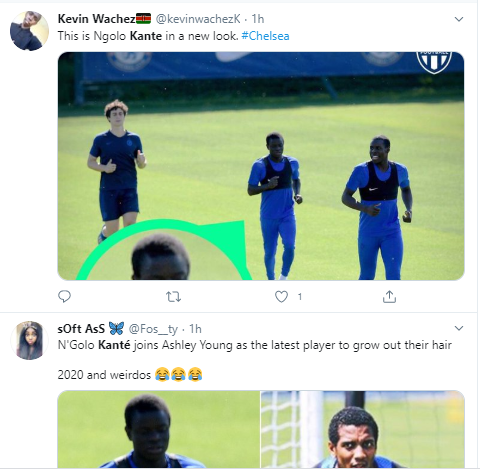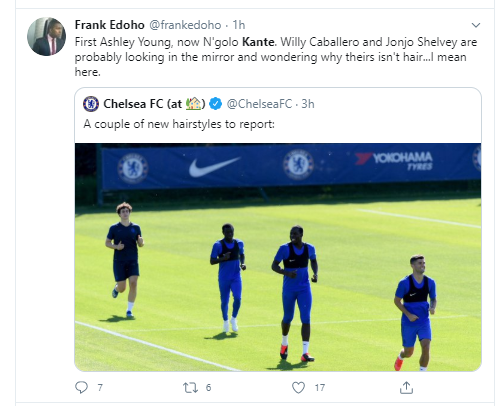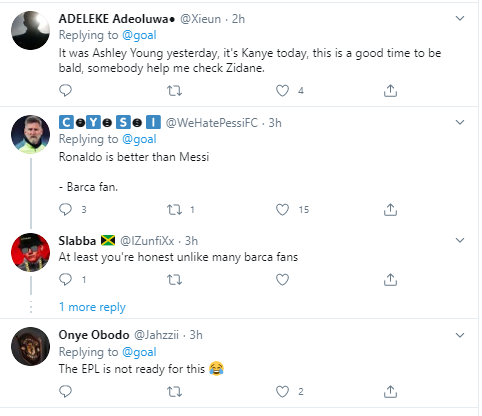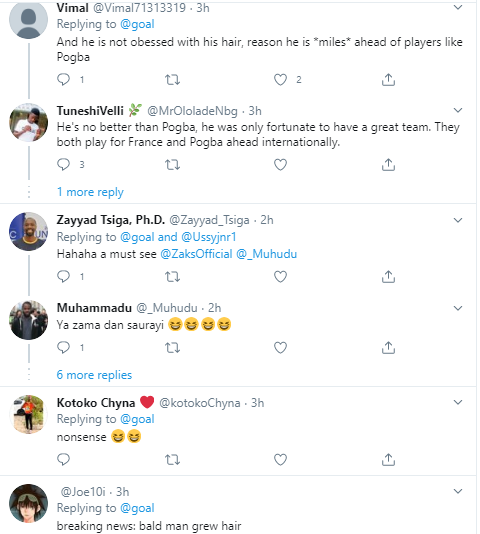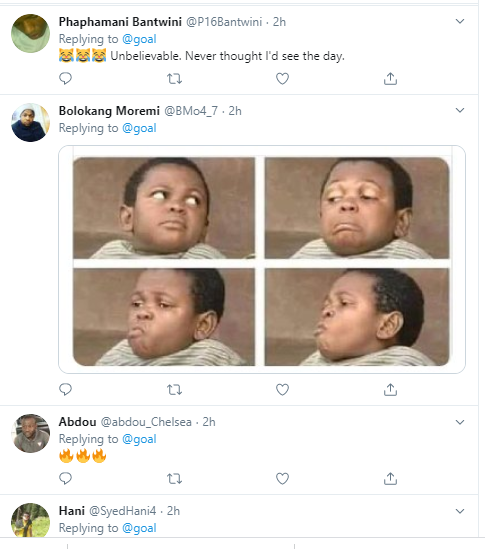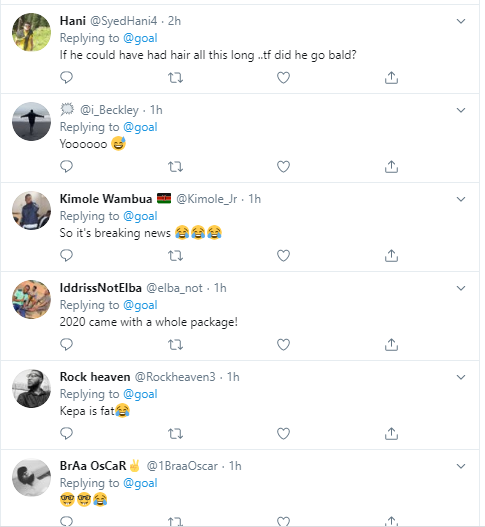 Get real time update about this post categories directly on your device, subscribe now.